Carol is available for private sessions either in person or via telephone or Skype.  During a private session, please bring your questions and what you desire to change or create as your life.  You will engage in a conversation with Carol to discover subconscious limitations and decisions based on past events that are no longer serving you.  Carol will use the tools of Bioenergy Balancing and Access Consciousness to assist you in releasing those decisions and limitations so that you can move forward in your life without those limitations.   In addition, Carol will give you tools for you to use in your everyday life to continue moving beyond those limitations to create the life that you desire!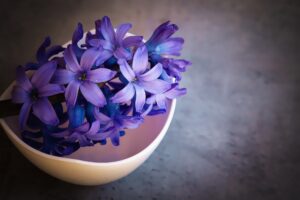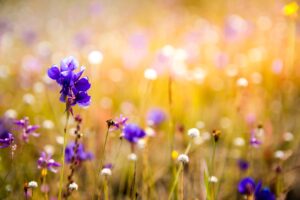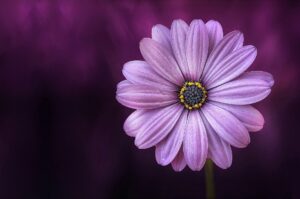 Bioenergy Balancing Session
(Phone, Skype, Zoom or in-person)
House or Land Clearing Session
(Phone, Skype, Zoom or in-person)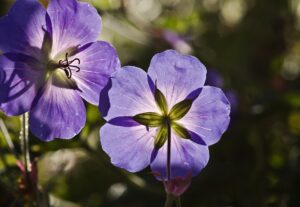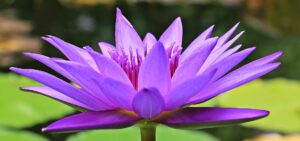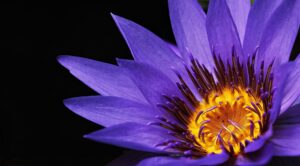 Animal Session
(Phone, Skype, Zoom or in-person)
Healy Individualized Micro Current Frequency Session
(Phone, Skype, Zoom or in-person)
Success Stories
I love receiving sessions from Carol. She has a warm, grounded and present energy which I really enjoy.

Whether it is a hands on body process, or facilitation she brings an open and welcoming energy to each session which allows for change to occur. I have been working with the tools of access for many years.

What I love about this work is  that it is dynamic and constantly evolving, just like us! One of the things about Carol is that she is attuned to this and creates the space for infinite  possibilities of transformation in a session and beyond! Thanks Carol!
I met Carol about a year and a half ago and am continually impressed by her knowledge and gentle, comforting energy. I love receiving sessions from carol because I feel very safe around her, she provides an open welcoming area that facilitates personal growth. I trust her, I feel I could say anything to her and wouldn't be judged. Carol always returns talks to access tools, keeping me grounded and focused on growth rather than on the trauma and drama of this world. Carol offers classes that help me further my knowledge of access consciousness. This is great because with each class, I become more free. Carol has an effective way of reading energy that helps me get to the root of whatever issues I'm having which is very freeing and clarifying. I would recommend carol to anyone who is seeking growth in their life, or anyone who is looking for an alternative healing of injuries or of psychosomatic issues like depression or sleeplessness. The most empowering part of going to see Carol is that she helps me learn to help myself by providing useful tools that give me the relief I'm seeking.
Carol is a wonderful healer who can really tap into what your body requires.

Her experience with energy work, Bars, and body processes has helped me find a peaceful balance in spirit, mind, and body.

She is reliable and trustworthy – I would recommend her for your whole body needs – you are in good hands with Carol.
Carol Bjorn is very knowledgeable about information provided in Access Consciousness' (R) class, The Foundation For every question I asked Carol about something I didn't quite understand, she was willing and able to assist me.

Carol is a wonderful facilitator. She is friendly and open to all participants. How can it get any better?